DEVELOPMENT OF CONSTRUCTION PROJECTS, EXPERTISE, AND CONSTRUCTION
ABOUT US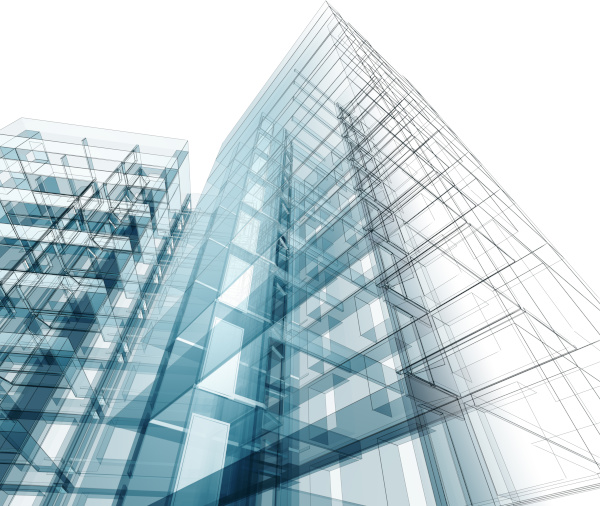 Development of construction projects and implementation of a full cycle of construction – starting with the first drawing and up to putting the building into operation – has been the main business of SBS Design and Build ever since 2013.
Over time, SBS Design and Build has successfully developed and examined countless construction designs as well as fully implemented its own construction designs. Our experience allows us to recommend our customers individualized solutions, bearing in mind both the sustainability and economic feasibility of the project as well as the latest constructions technologies.
The following are SBS Design and Build's main directions of operation:
Development of construction designs
Expertise of construction designs
Design & Build – full cycle project development and implementation (idea drawing, development of a construction design, construction, placing the project into operation).
SBS Design and Build values cooperation with clients, understanding their needs and offering them the most suitable solution for successful project implementation. It is important for us to have a shared vision, dream about the idea and carry it out through all cycles of construction with great enthusiasm.
Because we are building a better future.
For more than a year now, Architect Firm ARTEKS Ltd. has cooperated with SBS. In our line of work, it is very valuable to rely on the professionality of subcontractors and seek assistance on matters outside our own competence to decide on specific solutions. We have cooperated both in the field of designing and expertise. SBS carried out their share of work using the latest designing software and the existing normative base. Moreover, they finished their work within the contractual deadlines which is highly crucial in the modern business environment.
VILNIS ŠLARS, ARCHITECT FIRM ARTEKS Ltd.
Over the course of several years, our cooperation has resulted in many construction projects (mansions, public buildings, territorial landscaping elements). The employees and management team approach their work with honesty, great deal of professionalism, and interest.
CERT. ARCH. DACE KRĒGERE, CHAIRPERSON OF THE BOARD OF AD DARBNĪCA LTD
My work with them shows that they are responsible, professional and capable of finding fast solutions for non-standard individual cases.
JURIS MITENBERGS, AB3D Ltd.
We believe that sustainable wooden architecture is a necessity of modern life. Thanks to the active engagement, competence and practical experience of SBS team of civil engineers, we can build our customers houses with beautiful and rational wooden structures.
MIĶELIS PUTRĀMS, CHAIRMAN OF THE BOARD OF MADE ARHITEKTI