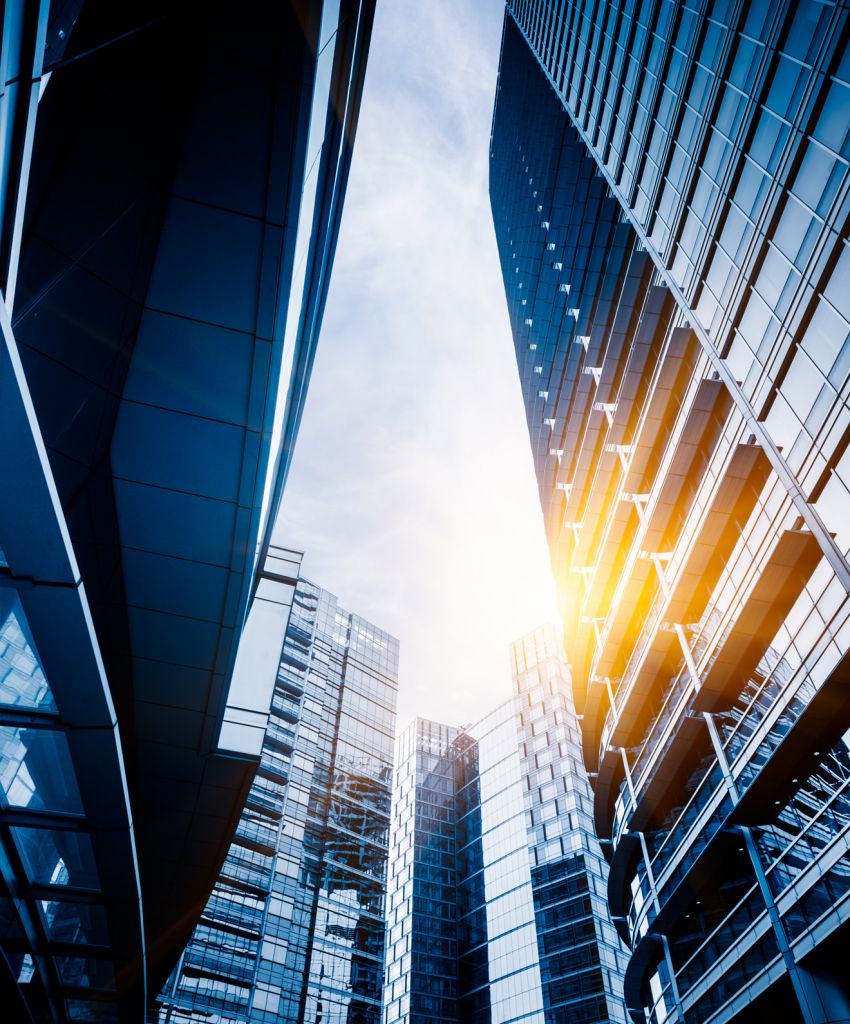 ABOUT US
Highest quality construction sites management has been the main driving force behind SBS Design and Build ever since 2013. SBS Design and Build is a full cycle design and construction company, capable of tackling any buildings and commercial sites regardless of the complexity from the very idea up to a ribbon-cutting ceremony. We are experts and enthusiasts of the whole process because each and every stage requires the highest quality standards, rational discipline, and ability to understand future challenges.
SBS Design and Build team is comprised of both experienced and young professionals full of enthusiasm, all of them working in a unison to implement each and every idea of the customer.
The following are the main lines of operation of SBS Design and Build:
Development of construction designs
Expertise of construction designs
Design & Build (comprehensive process incorporating the idea drawing, development of construction design, construction up to placing the building into operation).
Technologies and good practice standards are constantly evolving in all industries, especially in construction; therefore, one of our priorities is to accept, analyse and use all benefits of the progress in our line of work. We strive to stay open to future, be inspired to change and remain flexible, constantly assessing what can be improved in our performance and work methods.
We are inspired by the enthusiasm of our customers and its potential to change how things are done. We also share our own passion with the customers planning the backbone of the idea and during implementation stages. We believe that this is the only way how we can be satisfied not only about the end result but also about each and every workday spent on the project.
SBS Design and Build strives to contribute to the development of Latvia. To create and develop full-cycle products with added-value to Latvia, having an export potential in the future.
Because we are building a better future!
PASSION
We are inspired by the enthusiasm of our customers and we share our passion with the customers.
MODERNITY
Ability to understand and regularly use the latest technologies and best industry practices is our priority.
FLEXIBILITY
We strive to stay open to future, be inspired to change and remain flexible, constantly assessing what can be improved in our performance.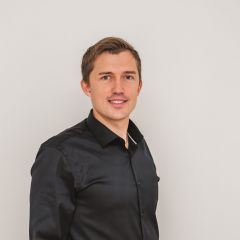 Jānis Breidaks
General manager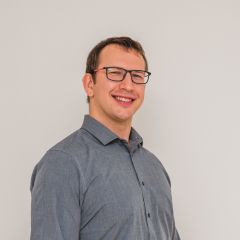 Mārtiņš Dadzītis
Head of the Construction Design Department, certified construction engineer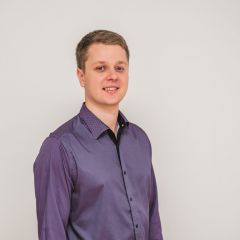 Aleksejs Bučinskis
Construction design BIM engineer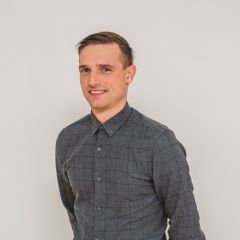 Pēteris Banga
Construction design BIM engineer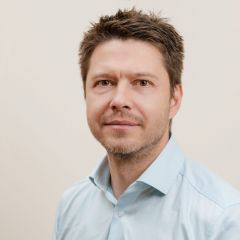 Kārlis Kostjukovs
Certified civil engineer, expert of construction design for building structures
For more than a year now, Architect Firm ARTEKS Ltd. has cooperated with SBS. In our line of work, it is very valuable to rely on the professionality of subcontractors and seek assistance on matters outside our own competence to decide on specific solutions. We have cooperated both in the field of designing and expertise. SBS carried out their share of work using the latest designing software and the existing normative base. Moreover, they finished their work within the contractual deadlines which is highly crucial in the modern business environment.
VILNIS ŠLARS, ARCHITECT FIRM ARTEKS Ltd.
Over the course of several years, our cooperation has resulted in many construction projects (mansions, public buildings, territorial landscaping elements). The employees and management team approach their work with honesty, great deal of professionalism, and interest.
CERT. ARCH. DACE KRĒGERE, CHAIRPERSON OF THE BOARD OF AD DARBNĪCA LTD
My work with them shows that they are responsible, professional and capable of finding fast solutions for non-standard individual cases.
JURIS MITENBERGS, AB3D Ltd.
We believe that sustainable wooden architecture is a necessity of modern life. Thanks to the active engagement, competence and practical experience of SBS team of civil engineers, we can build our customers houses with beautiful and rational wooden structures.
MIĶELIS PUTRĀMS, CHAIRMAN OF THE BOARD OF MADE ARHITEKTI